Volante Racing is a virtual team I personally own together with Carter McColman. I started as a designer but eventually did so much for the original team that it made sense for me to become an owner. I still do most of the designs though so here are all of them. More to be added in the future!

Logos

I designed the logos in a single day together with the Daniel Nesterowicz who helped me with some suggestions. The logos are completely made in Illustrator as a vector so this means we can upscale it as much as we want without losing quality. We had a few problems along the way that we solved by just looking at it and trying to see logic. Once we knew how it had to "feel" it was really easy to make.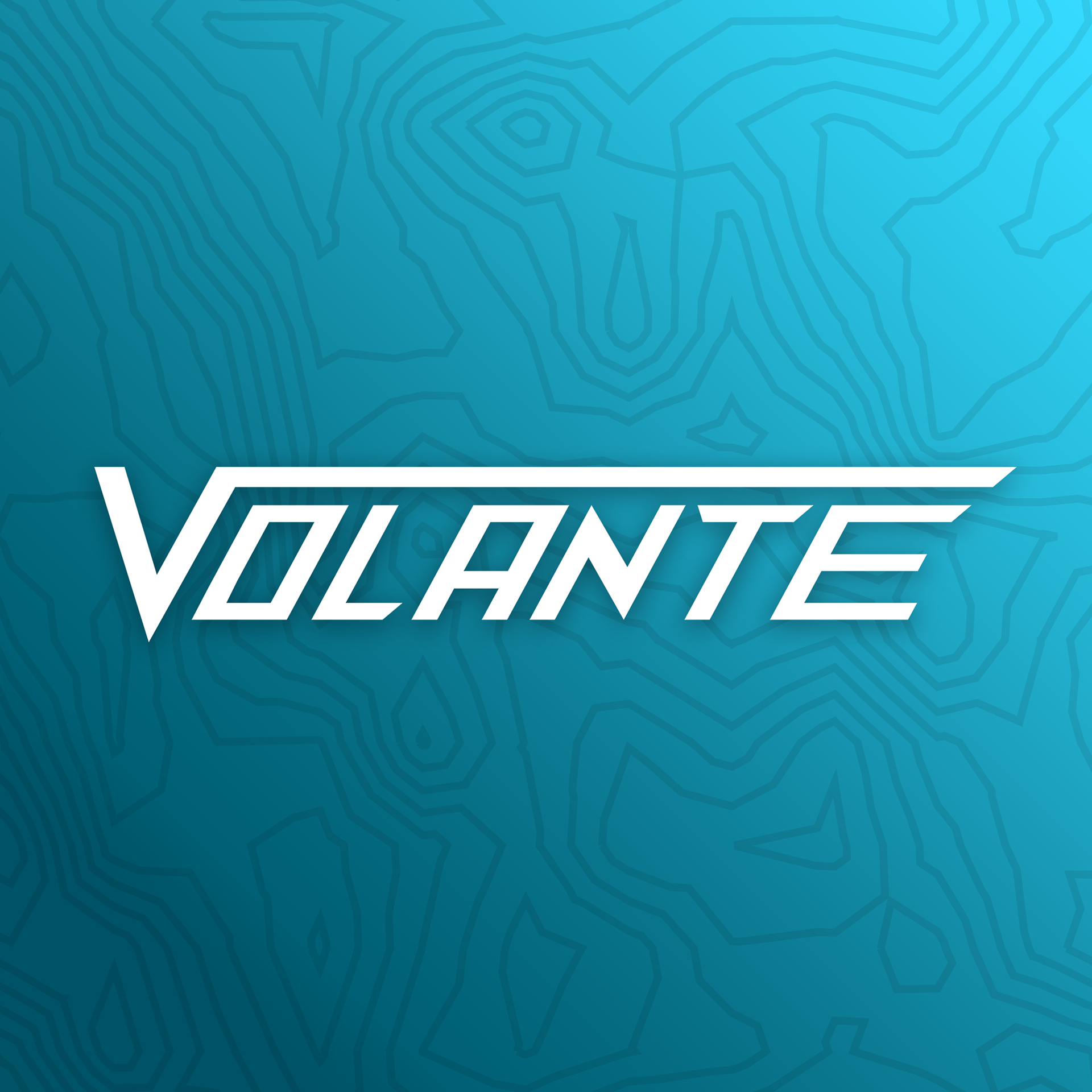 Banners
With the banner I started shaping the green and red shapes for the first time. Back with Allied Racing I found out that green and blue sometimes blend together and that's not what you want, you want to see details. I found out red gives the other colors contrast and it really helps sell the design. Other than that it also just looks nice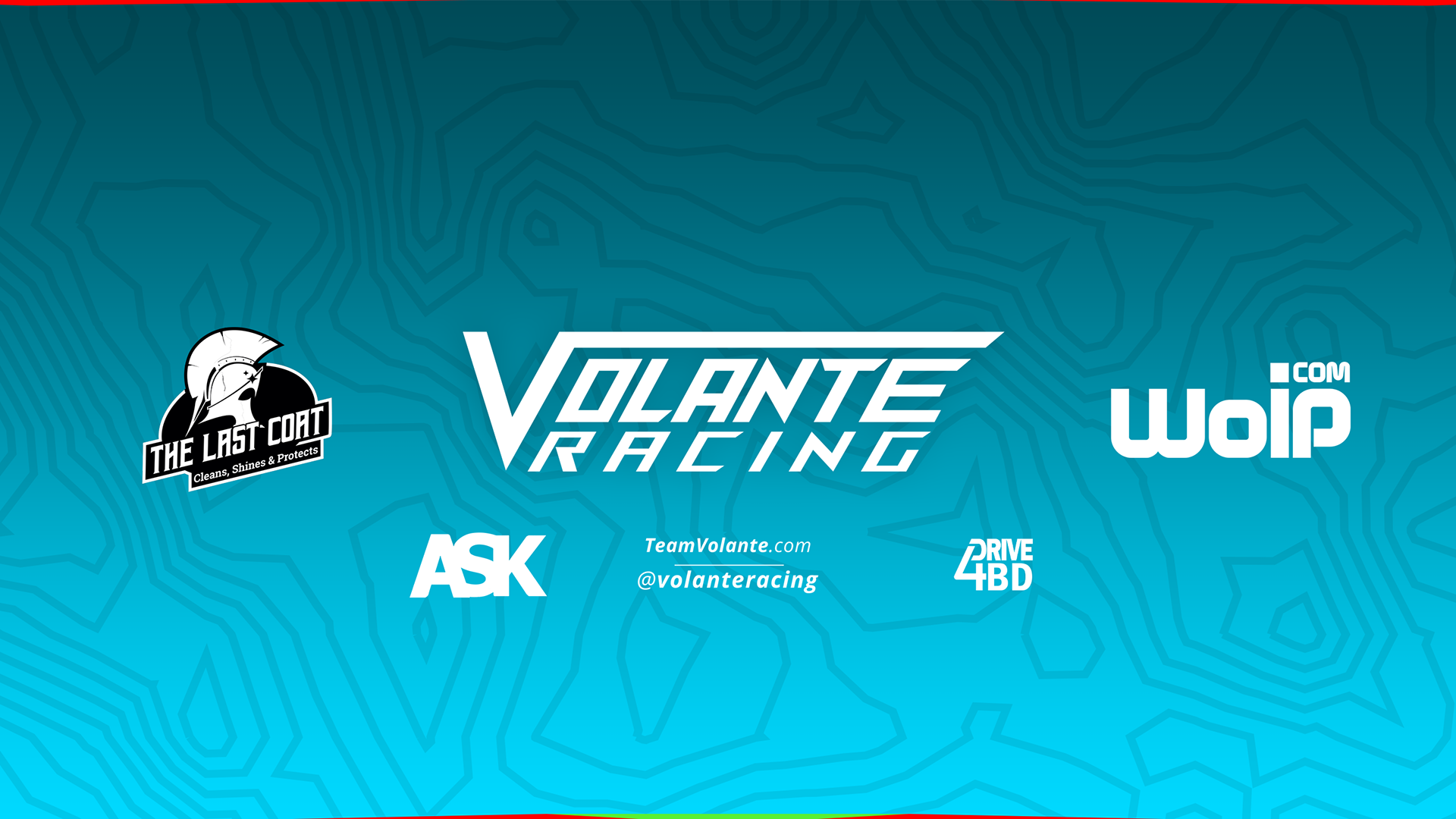 Mercedes AMG GT3 iRacing
This was the first car I've made for the team. As a first concept this really made me start thinking more out of the box with it. I saw the potential and felt more could be done in the next designs. As a start it was a great car and racing it myself in the virtual Spa 24h I fell in love with it.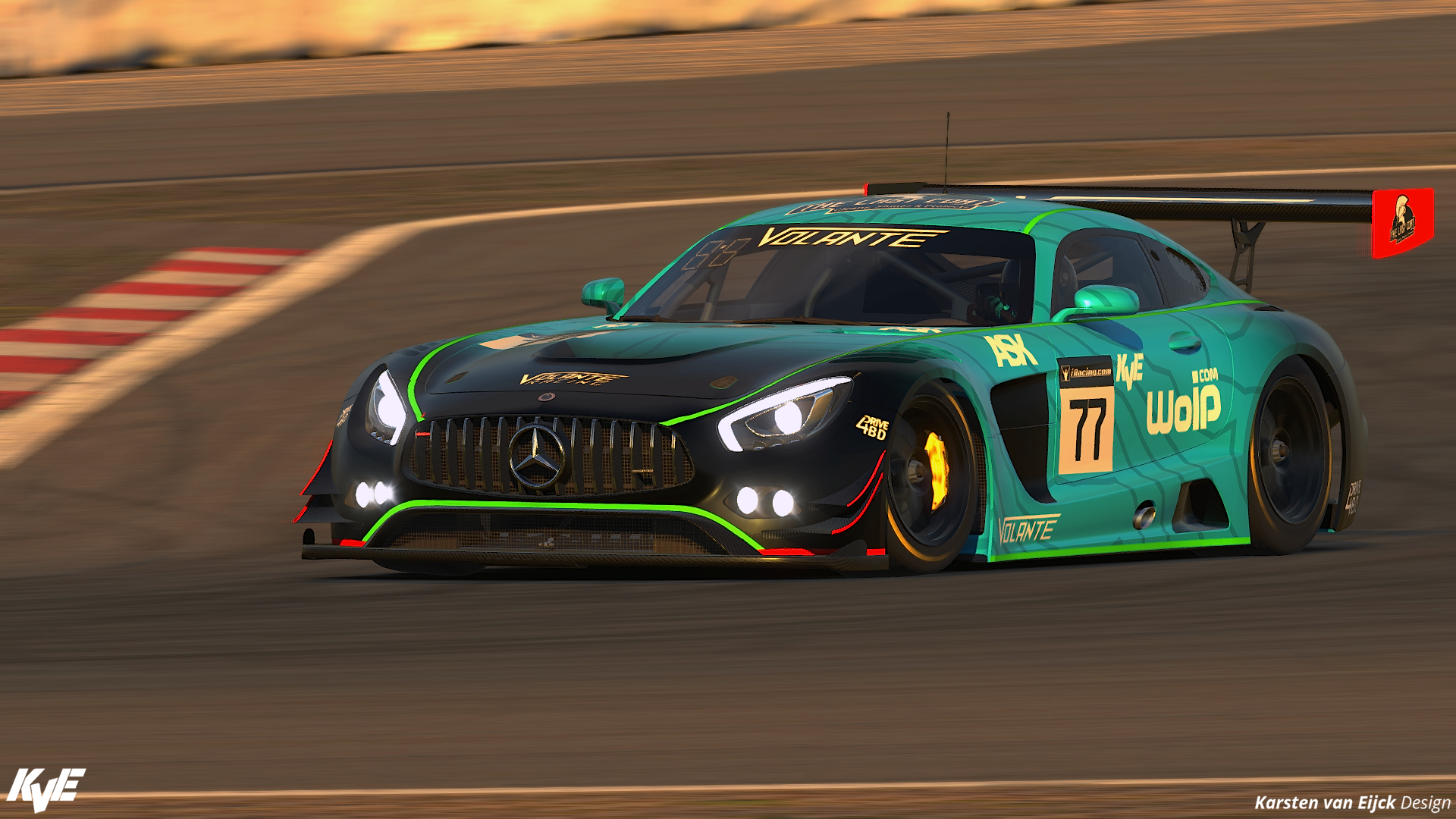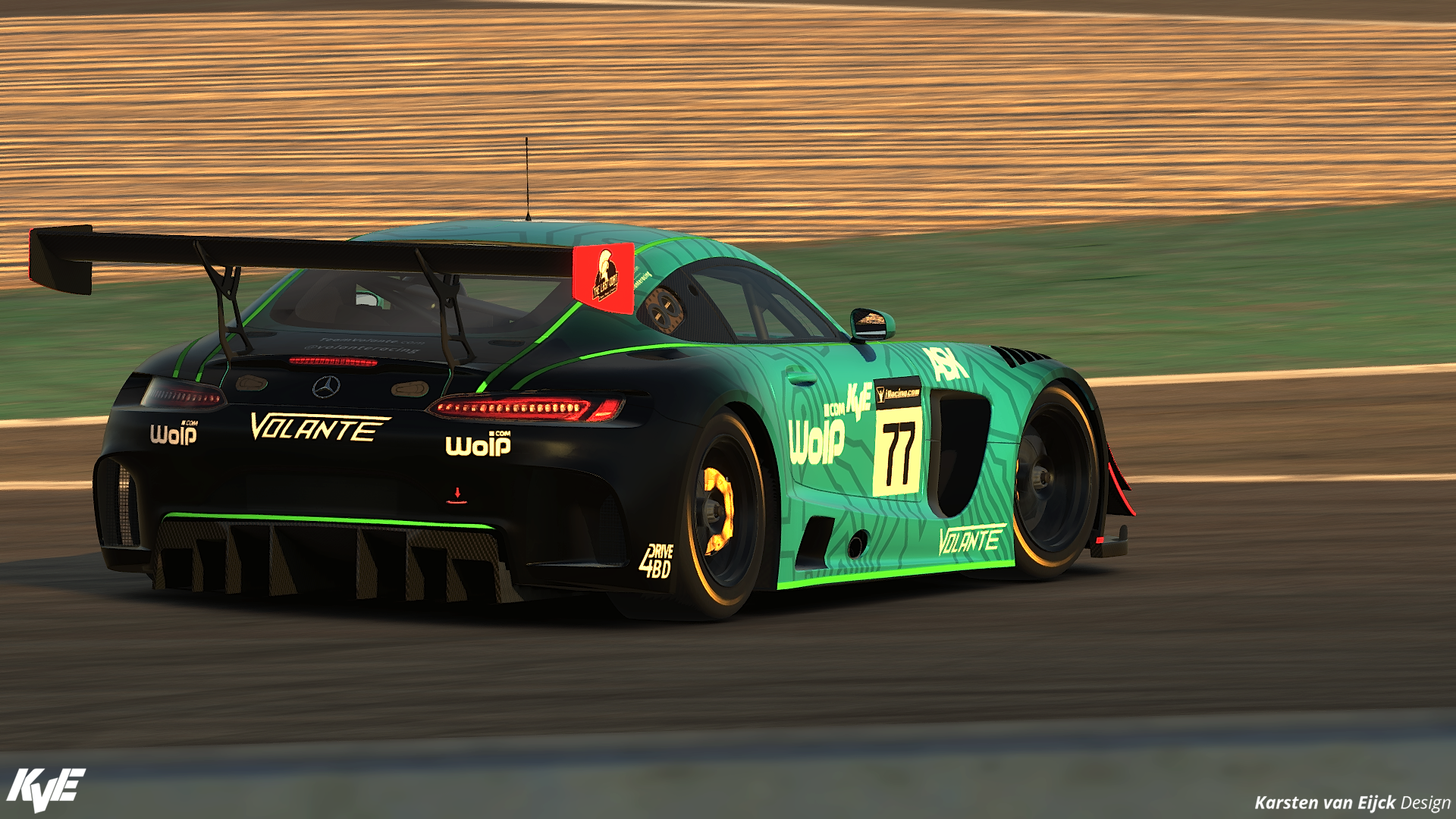 Porsche Cup iRacing
This car is one of my favorite race cars and especially in iRacing I love it. It's so raw and challenging so I knew this was one of the first liveries I wanted to design not knowing this would actually become the most popular car in the team! With this design I tried to follow the lines of the car the best I could and compared to the Mercedes AMG GT3 above you can see clear improvements and it's getting more detailed.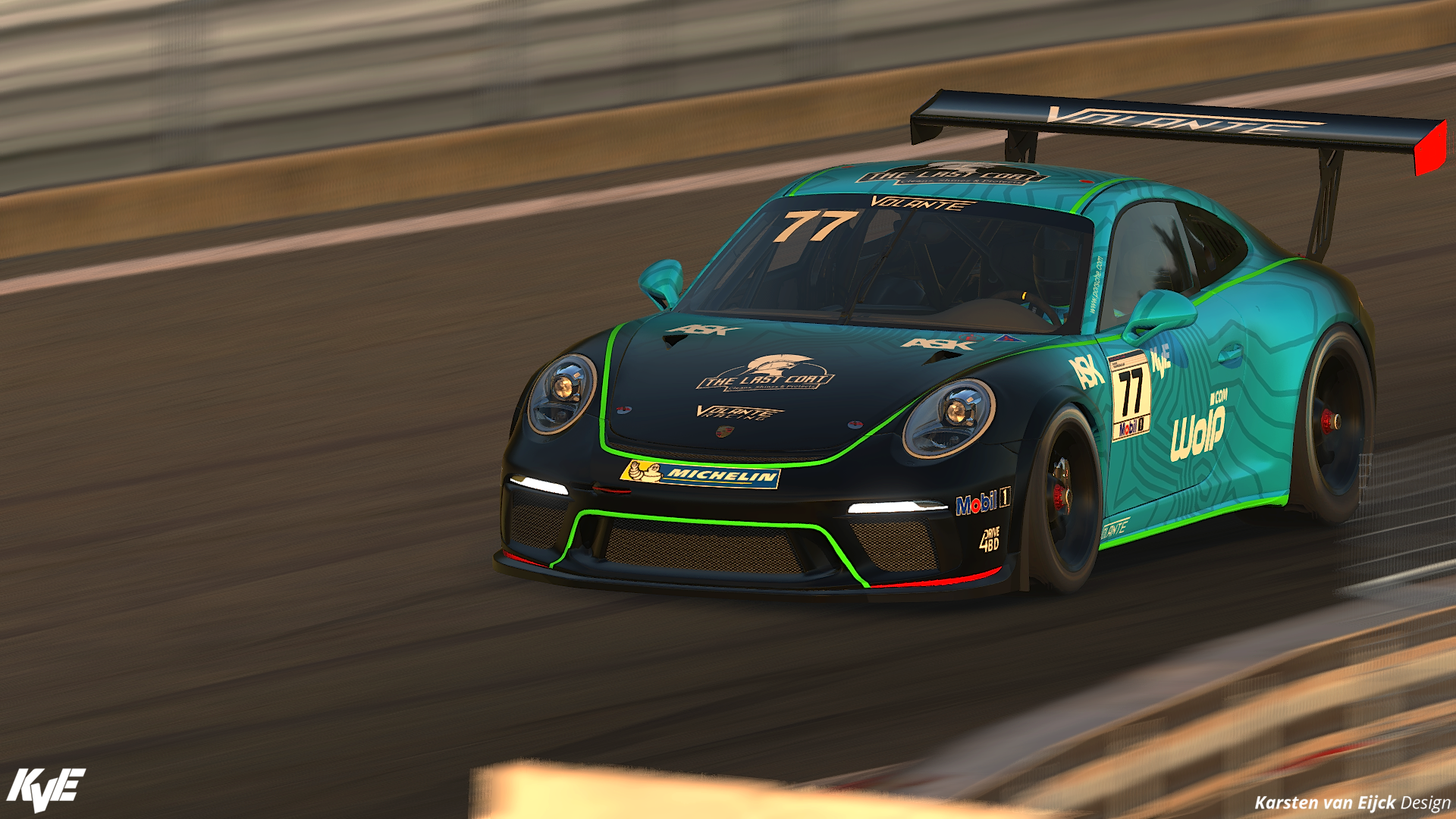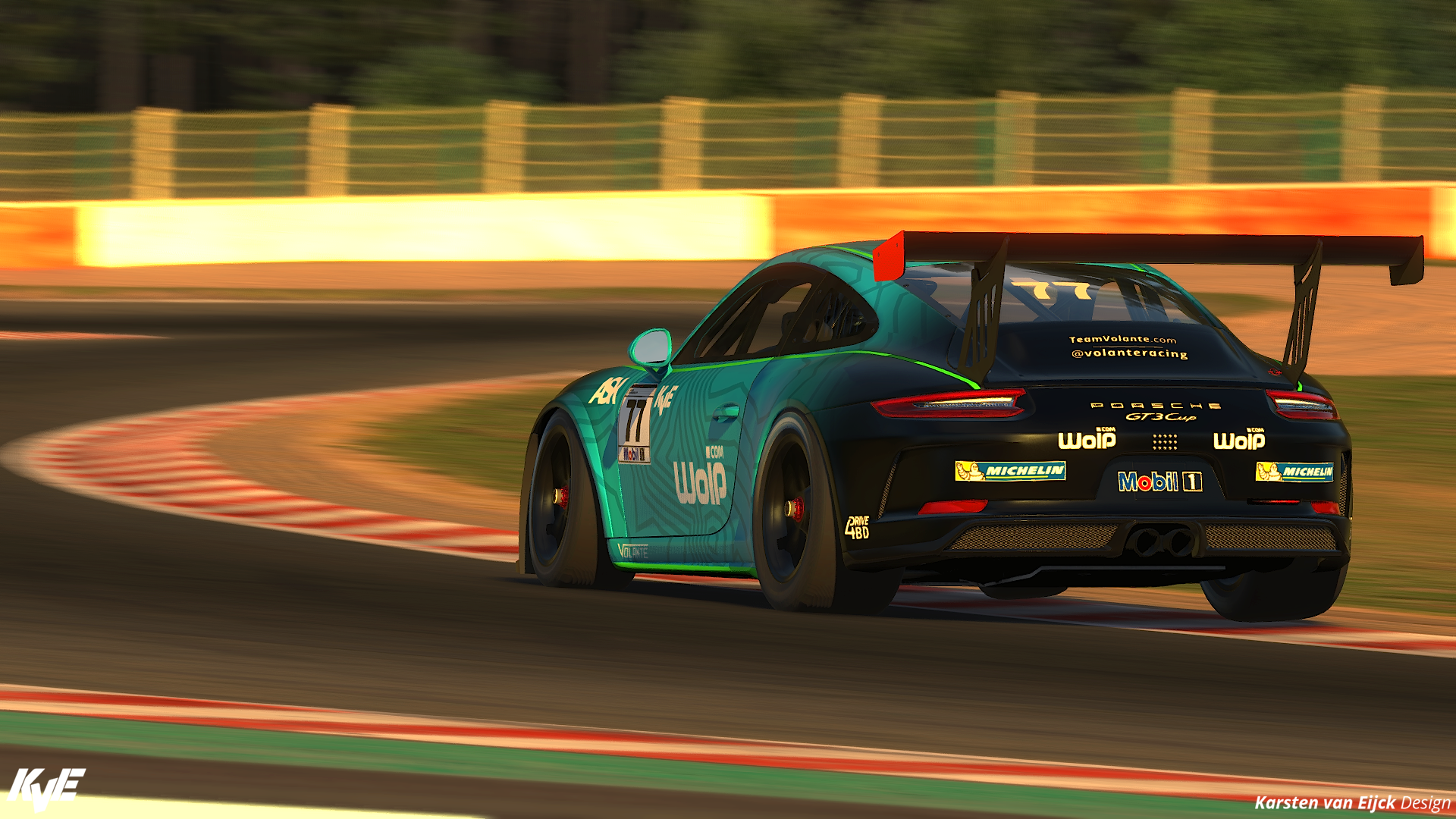 Dallara F3 iRacing
This is the Dallara F3 for Volante Racing. A really fun and nimble car. I wanted it to scream excellence and look stable and I think that worked. I'd change some little details which I'm still trying to work out but it's an awesome livery nevertheless.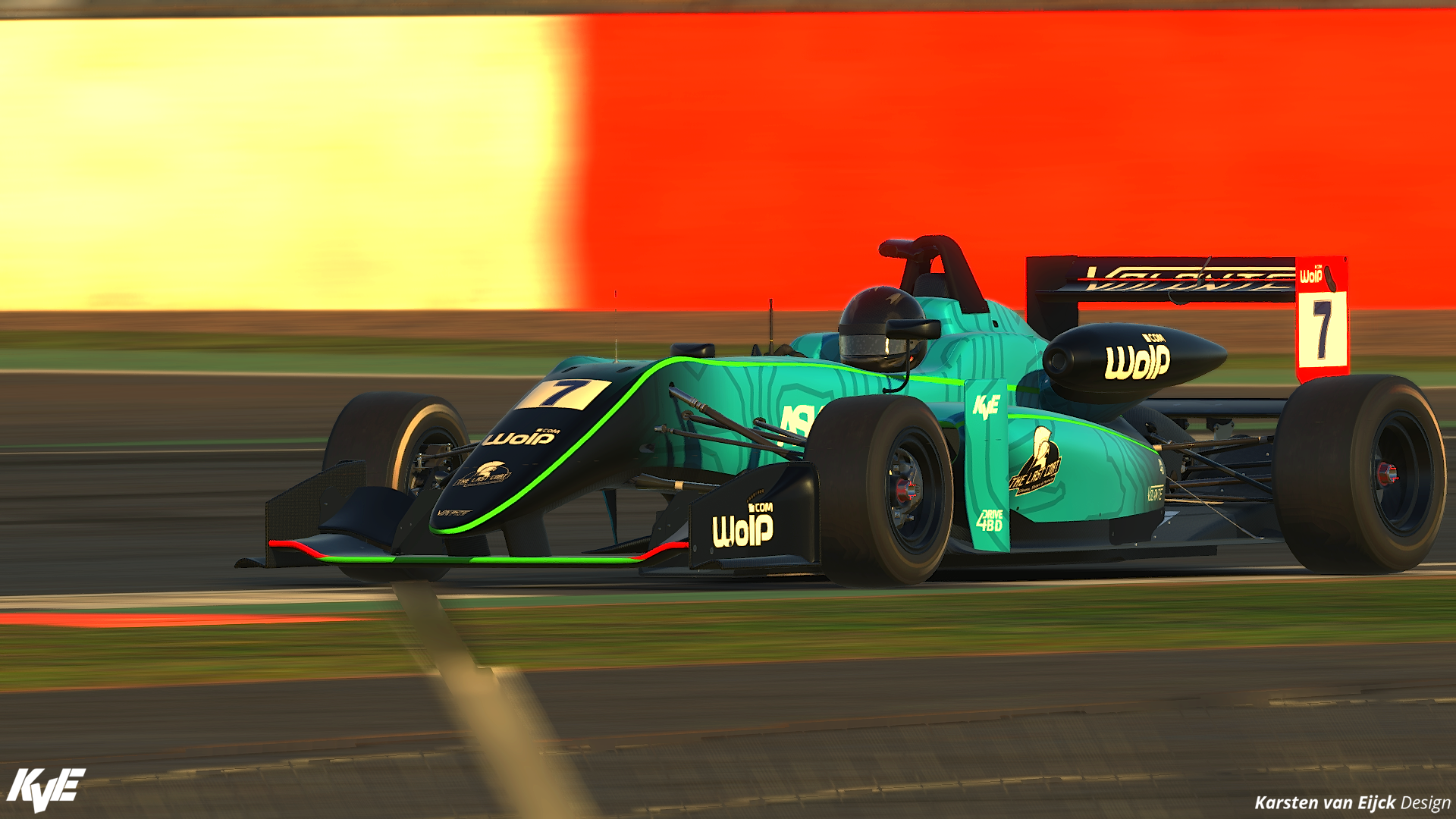 Suit iRacing
This is the Suit for Volante Racing. I wanted to make a suit that looked stylish and really fit the car designs. I think it captures that idea and actually has a flow which is awesome!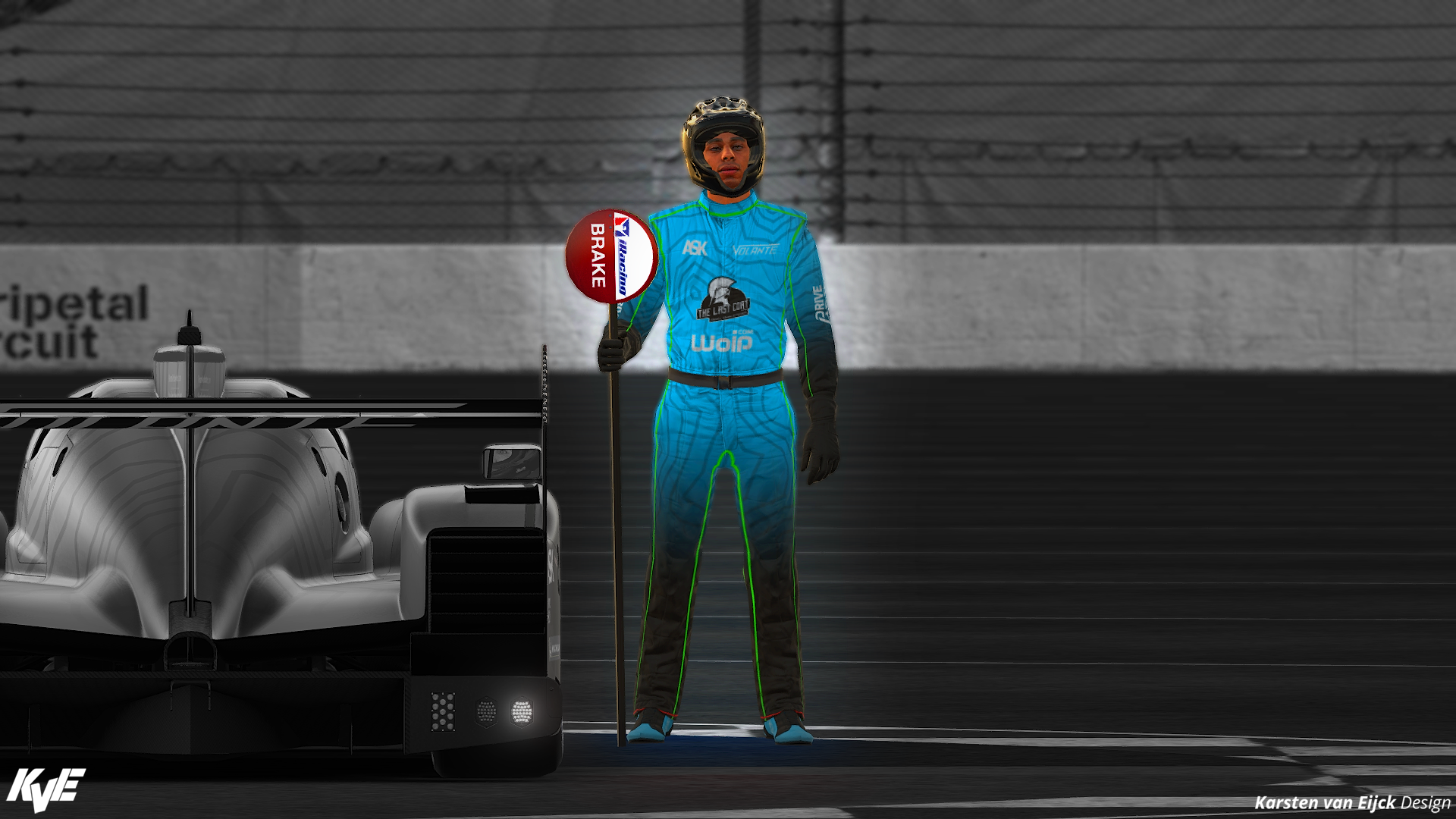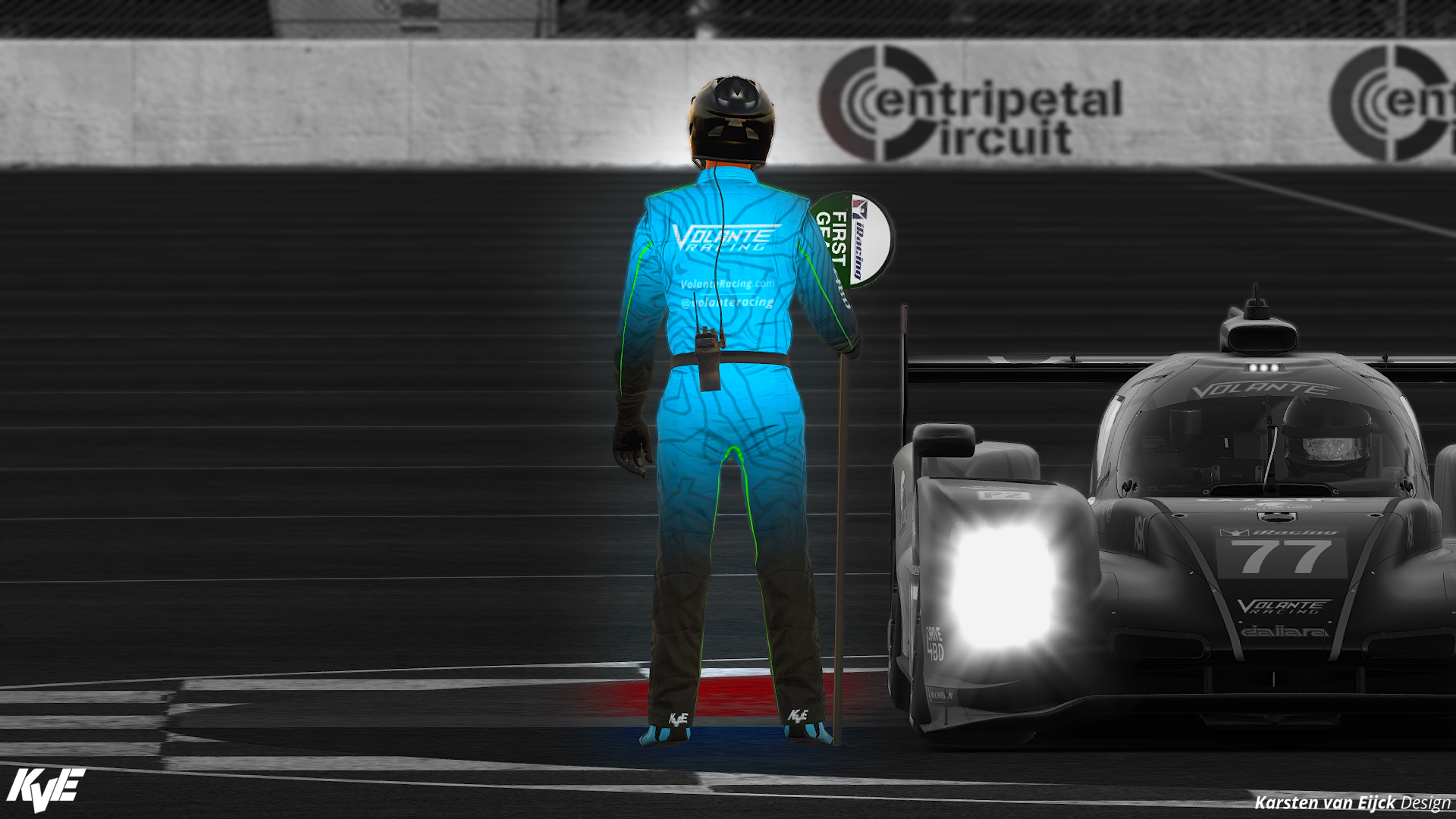 Audi GT3 iRacing
This is the Audi R8 GT3 for Volante Racing. What I did is focus on the front first. I have always had a love for the front of the Audi and it really has potential to be aggressive and make the opponents sweat a little. After I liked the front I did all the stuff I'd normally do and it's an awesome livery in the end.